Serving News Networks and Media Organizations Worldwide
40+ Years of Delivering Live Shots and Media Tours (SMTs)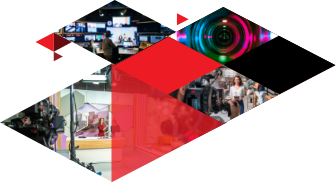 Live Shot Studios Across the US
Professional live shot studios able to broadcast worldwide. Every studio offers video return via LTN. Makeup artists available upon request. We are ready when you need us.
Professional ENG/EFP Field Crews
Our field crews can transmit directly to you from the field using a LiveU. Full crews available on a moment's notice to meet your needs.
CoverEDGE has LiveU capabilities. This allows us to transmit from any location including convention centers, sporting events, debates, just to name a few examples. We also have a flypack that is ready for your production needs.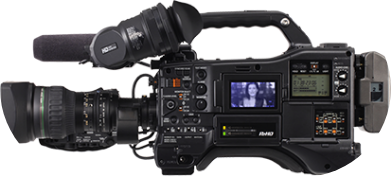 Networks Who Choose CoverEDGE