The Boise facility offers a convenient live shot experience. We are 24/7 and ready on short notice.
Our HD studio offers connectivity via LTN Global HD/SD. Video or teleprompter return available via LTN Global.
Licensed, professional make-up artists are available with free secure Wi-Fi, Cable TV and Day or Night Backgrounds.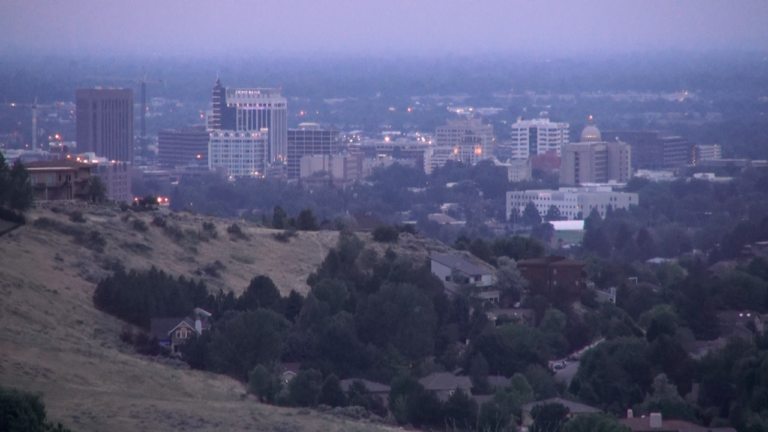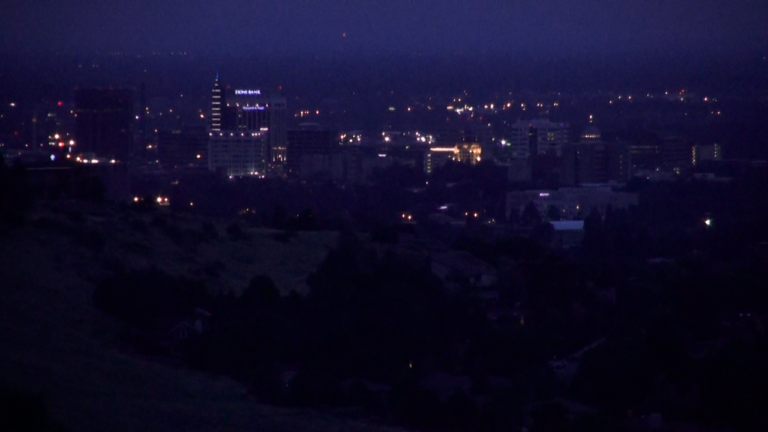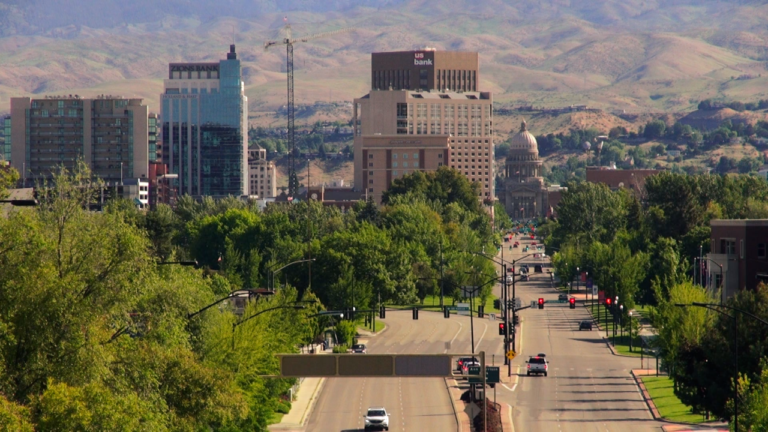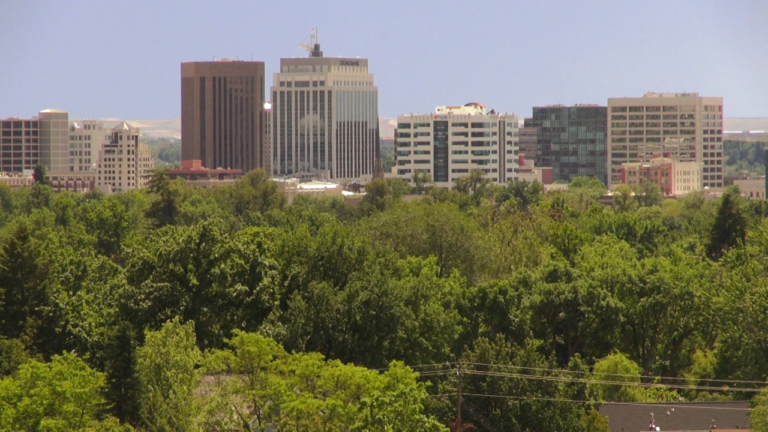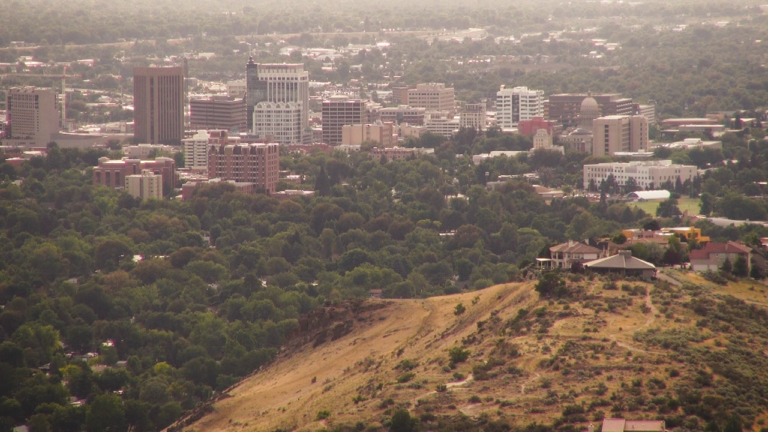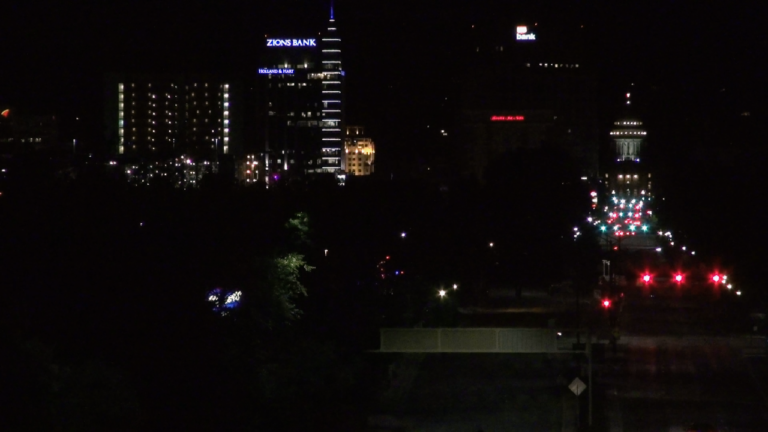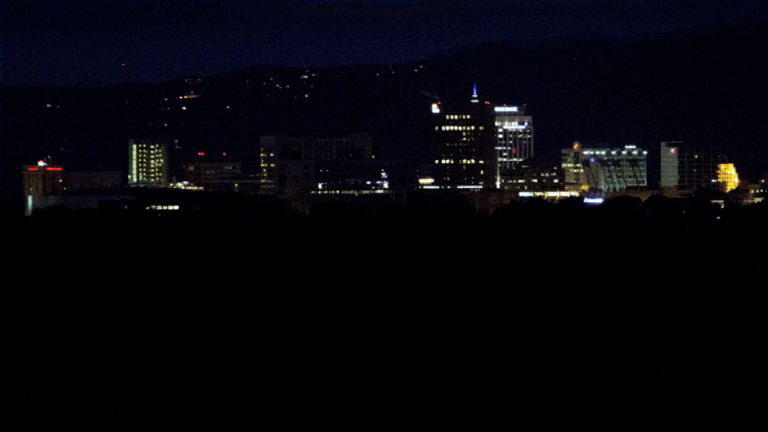 950 W Bannock St #1158, Boise, ID 83702
3 minutes from Boise State University



13 minutes from the airport