The Salt Lake City facility offers a convenient live shot experience. We are 24/7 and ready on short notice.
Our studio offers connectivity through The Switch and LTN Global. High Definition is  available as well. Video or prompter return available via LTN Global.
Licensed, professional make-up artists are available and our facility has ample, well lighted parking in front of the studio with  free secure Wi-Fi, Cable TV and Day or Night Backgrounds.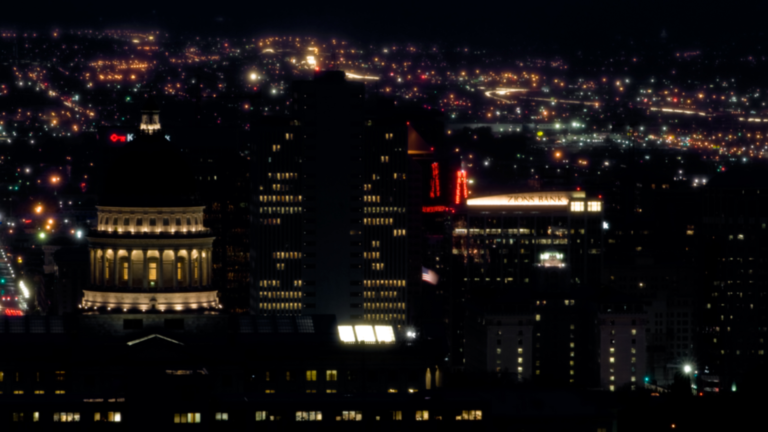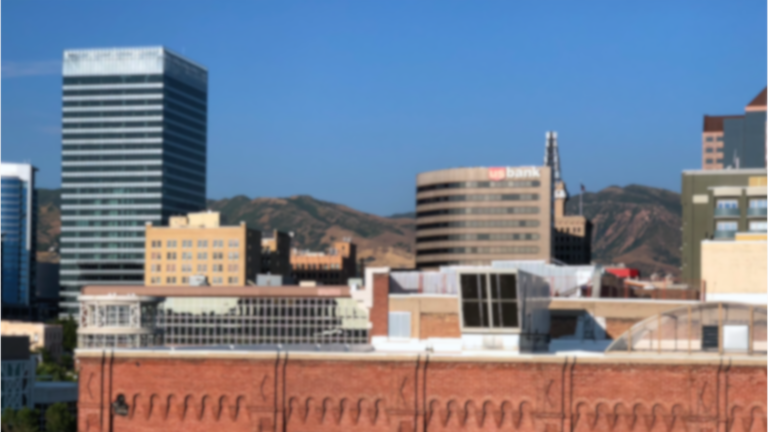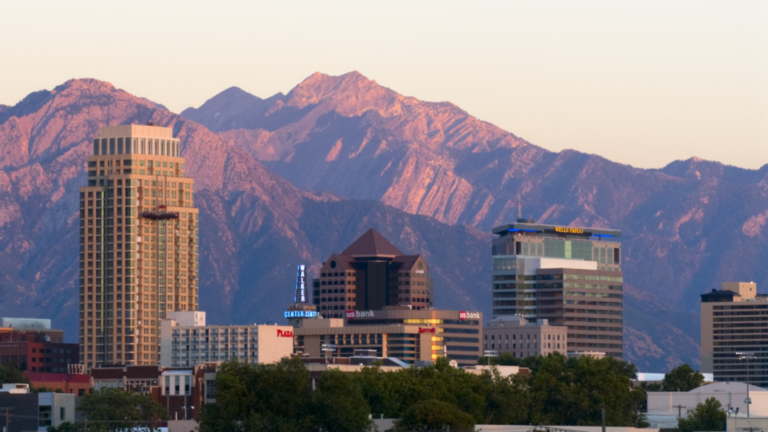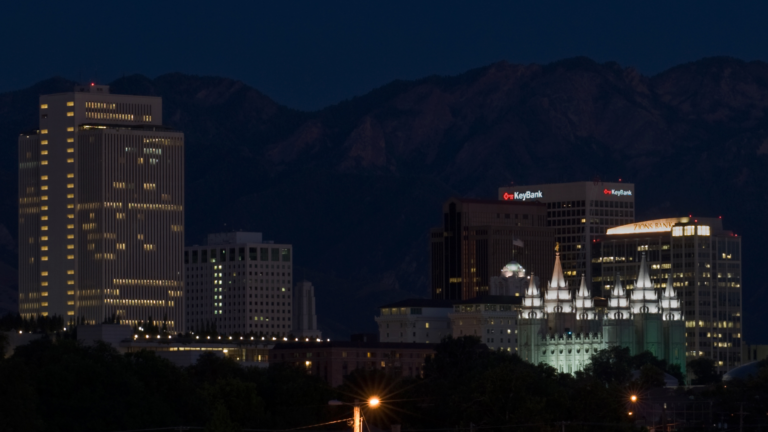 124 South  400 East, Suite 210, Salt Lake City UT 84111
Vivint Home Arena (Utah Jazz)
4 minutes The Salt Palace Convention Center
5 minutes Utah State Capitol
6 minutes LDS Conference Center
7 minutes University of Utah
8 minutes Energy Solutions Arena
13 minutes Salt Lake International Airport
50 minutes Brigham Young University (Provo, UT)