CoverEDGE
San Diego / La Jolla
Introducing our New Mobile Studio Vehicle based in San Diego and available for assignments anywhere in Southern California. We are available anytime, 24/7/365, and able to drive to the guest's preferred location with sufficient notice.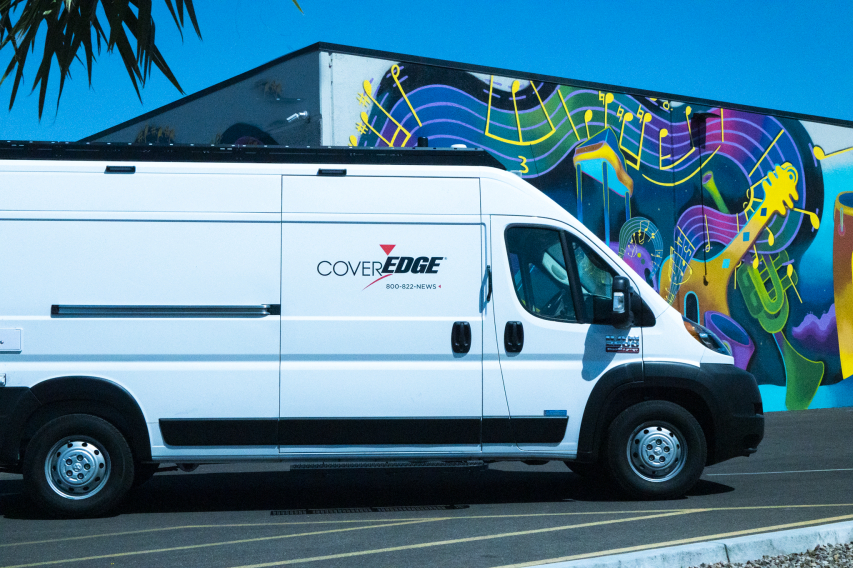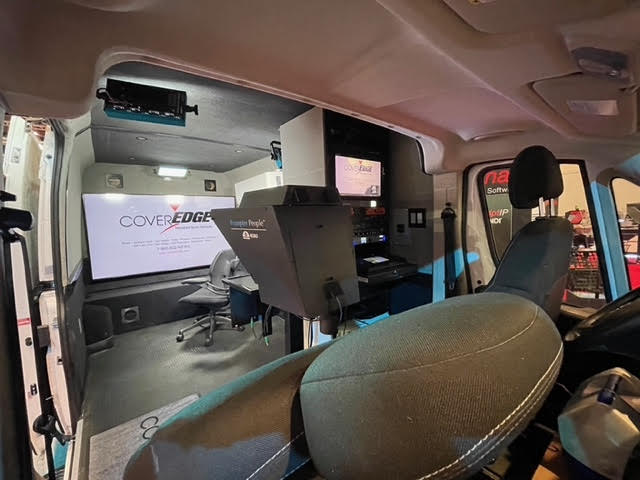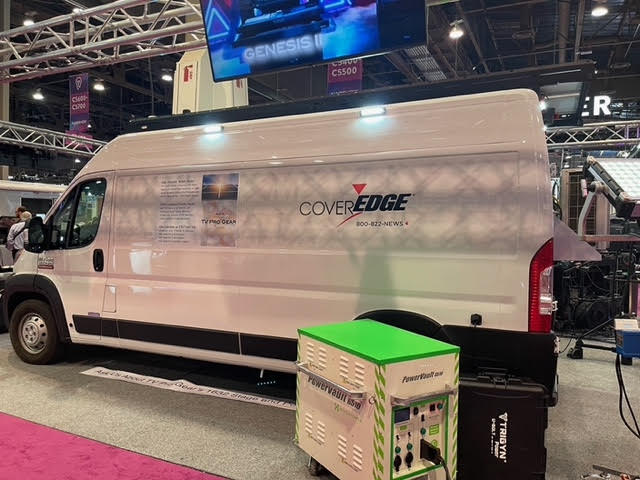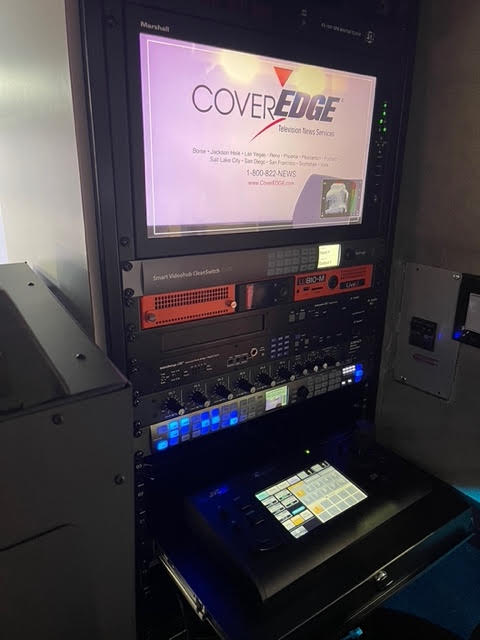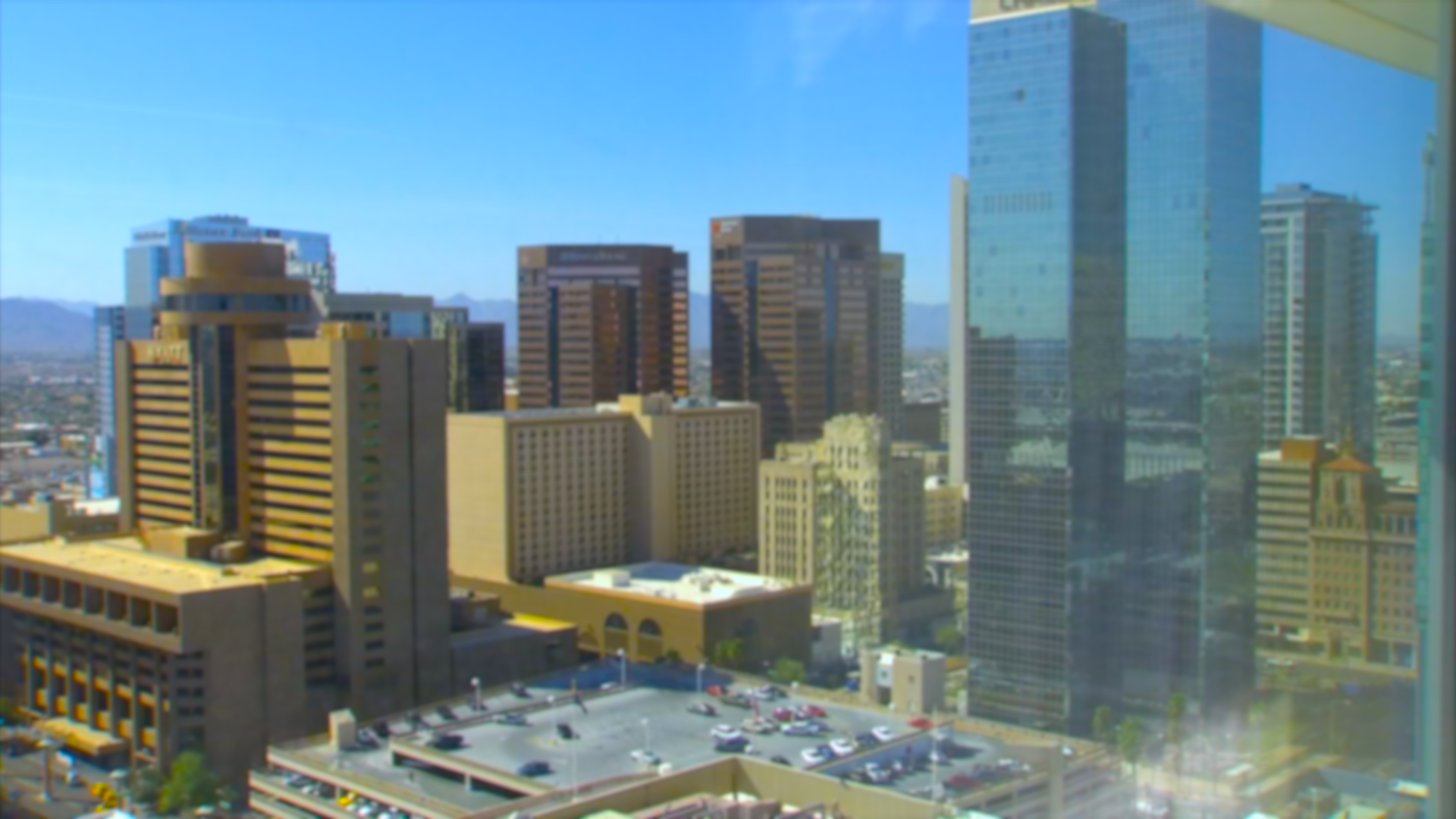 Winner of the Best of Show:
Sound & Video Contractor at 2023 NAB Convention!
This advanced, custom designed mobile studio offers connectivity via LiveU LU810 with video and/or Teleprompter return available. Wi-Fi connectivity available via Peplink mobile router. IFB/PL through two cellular phones, two VOIP phones or LiveU IFB feed back circuits.
Designed and equipped with all the amenities necessary for the on-air guests' comfort and convenience. Our workspace is large enough to accommodate a make-up artist* and one or two guests sitting side by side, with multiple day or night backgrounds available on our 75" BKG Monitor.
*Licensed, professional make-up artists available upon request.